AST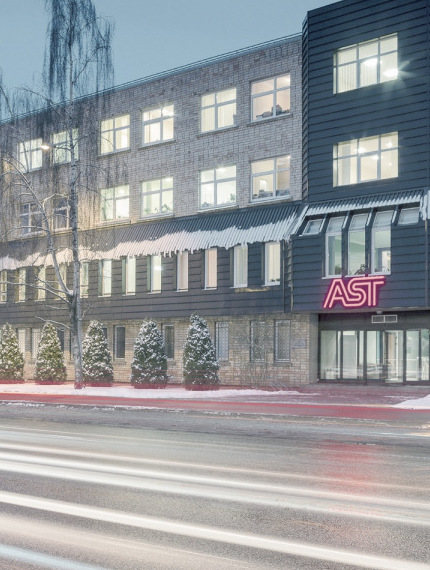 Communication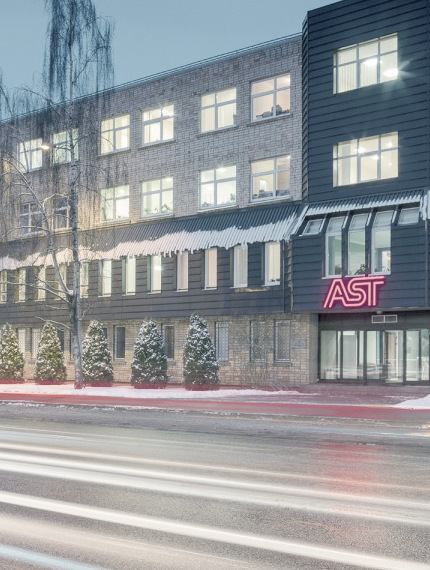 Technical inspection and diagnostics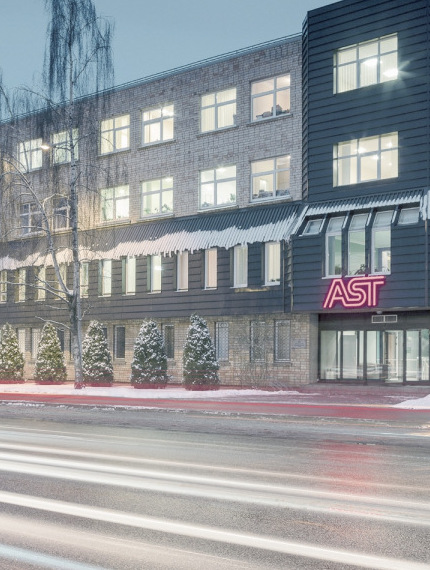 Procurement office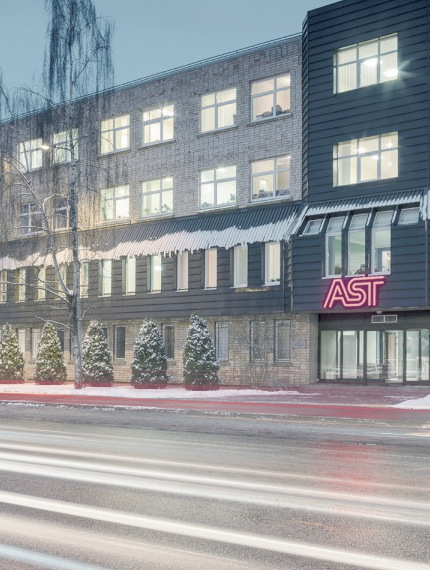 Mobile phone:
(+371) 20209007 (during office hours)
VAT Registration Nr:
LV40003575567
Office working hours: 8:00-16:45,
on Fridays till: 15:30
Due to the decisions taken in Latvia to limit the spread of the coronavirus Covid -19, the working hours of the "Augstsprieguma tīkls" AS Customer Center are limited. Customers are encouraged to use electronic communication channels or send correspondence via postal services.

It is possible to receive or transfer documents in the AST Customer Center on working days from 10:00 to 14:00.
Līva Jēgere
Position: Head of Communication
Technical Expertise Department
Address: Dārzciema iela 86, Rīga, LV-1073
Phone:
(+371) 29464467; (+371) 26488556; (+371) 67728353
Diagnostics and expertise of technical condition and operational values of electric safety devices, power systems and electrical equipment as well as in the area of testing environmental parameters
E-mail:
iepirkumi @ast.lv
Communicate