Following the requirement expressed by the regulatory authorities and the request of the Latvian and Estonian electricity market participants, as from 1 January 2014, JSC Augstsprieguma Tīkls (AST) together with the Estonian transmission system operator Elering AS (Elering) ensure granting of the cross-border interconnection capacity on the Estonian-Latvian border by organising the financial transmission rights option auctions on the Estonian-Latvian border in the direction Estonia-Latvia. This product is also known in the Baltic electricity market under the name PTR-Limited.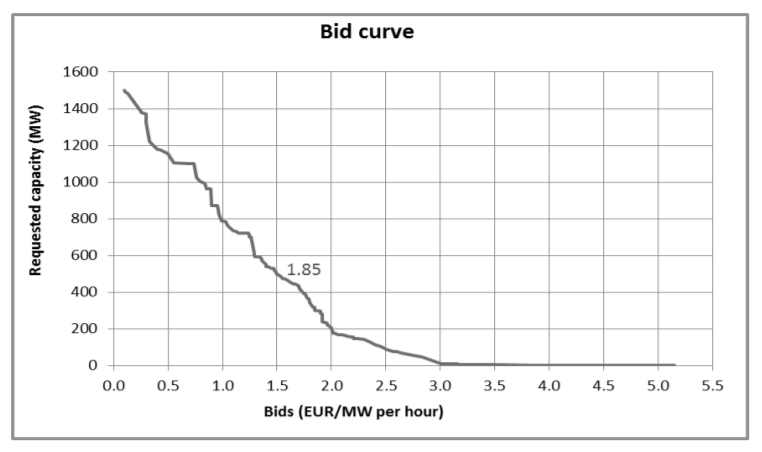 PTR-Limited or the financial transmission rights option is a financial instrument, by means of which the electricity market participants can limit the risk of price fluctuations between the Estonian and Latvian electricity trade areas. Currently, operation of the PTR-Limited auction is also based on the provisions of European Commission Regulation 2016/1719 of 26 September 2016 establishing a guideline on forward capacity allocation (GFCA Regulation) and is a financial transmission rights option product that follows from the requirements of Regulation No. 714/2009 and the GFCA Regulation.
In accordance with a mutual agreement, since 1 January 2019, organising of the auction platform of both transmission operators is carried out by Joint Allocation Office.