Mission
To ensure continued, reliable and sustainably effective power transmission throughout Latvia.
Vision
To become the leading transmission system operator in the region that has operatively and successfully implemented development-aimed changes.
Values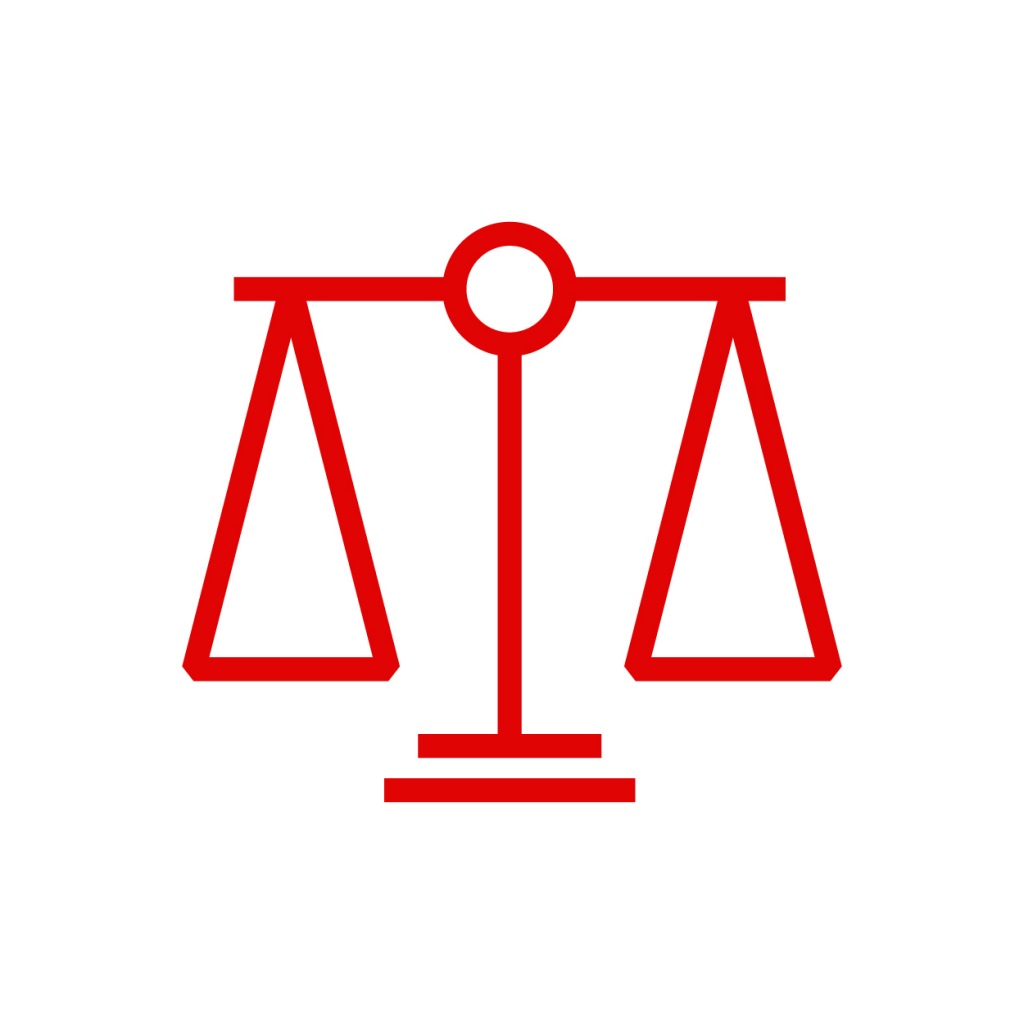 ​
​
HONESTLY
Independent, ethical and open actions towards everyone and everybody.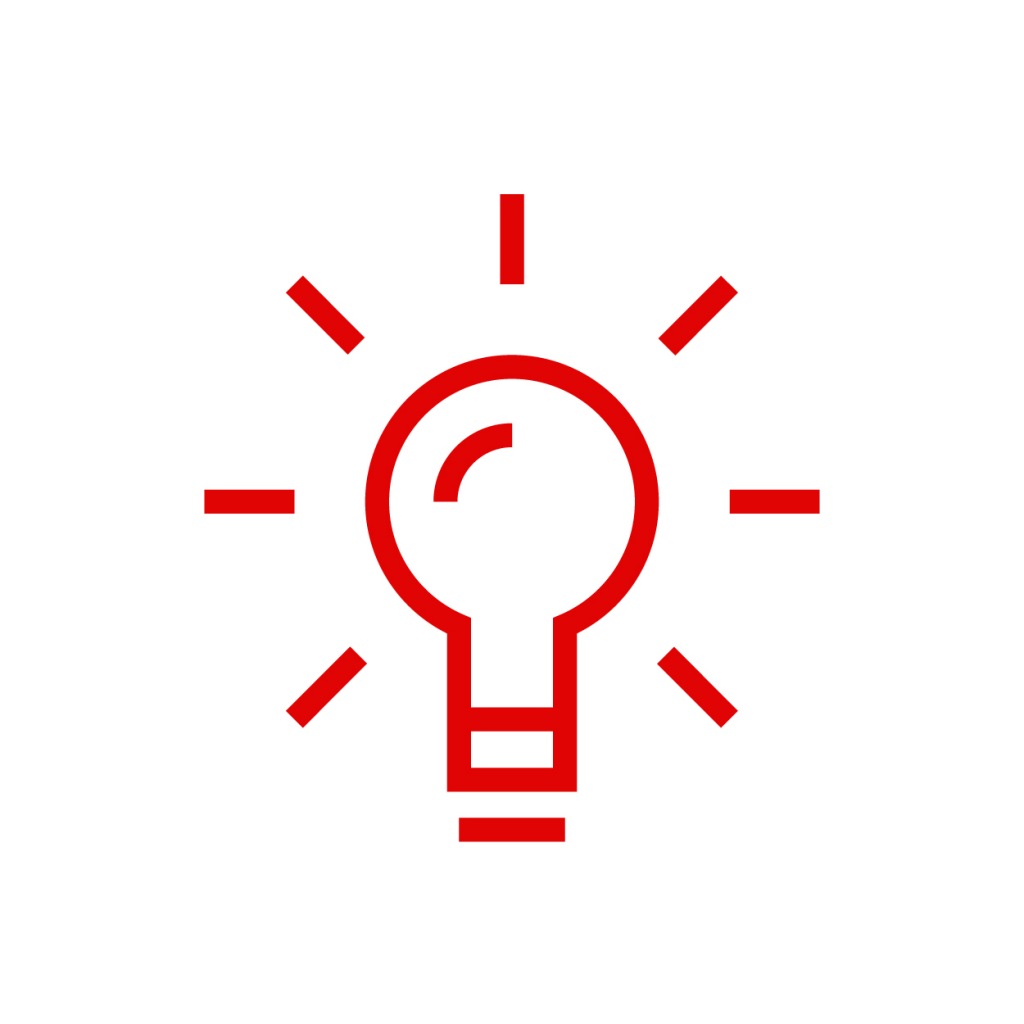 ​
​
WISELY
Effectively. Looking towards the future. Long-term thinking.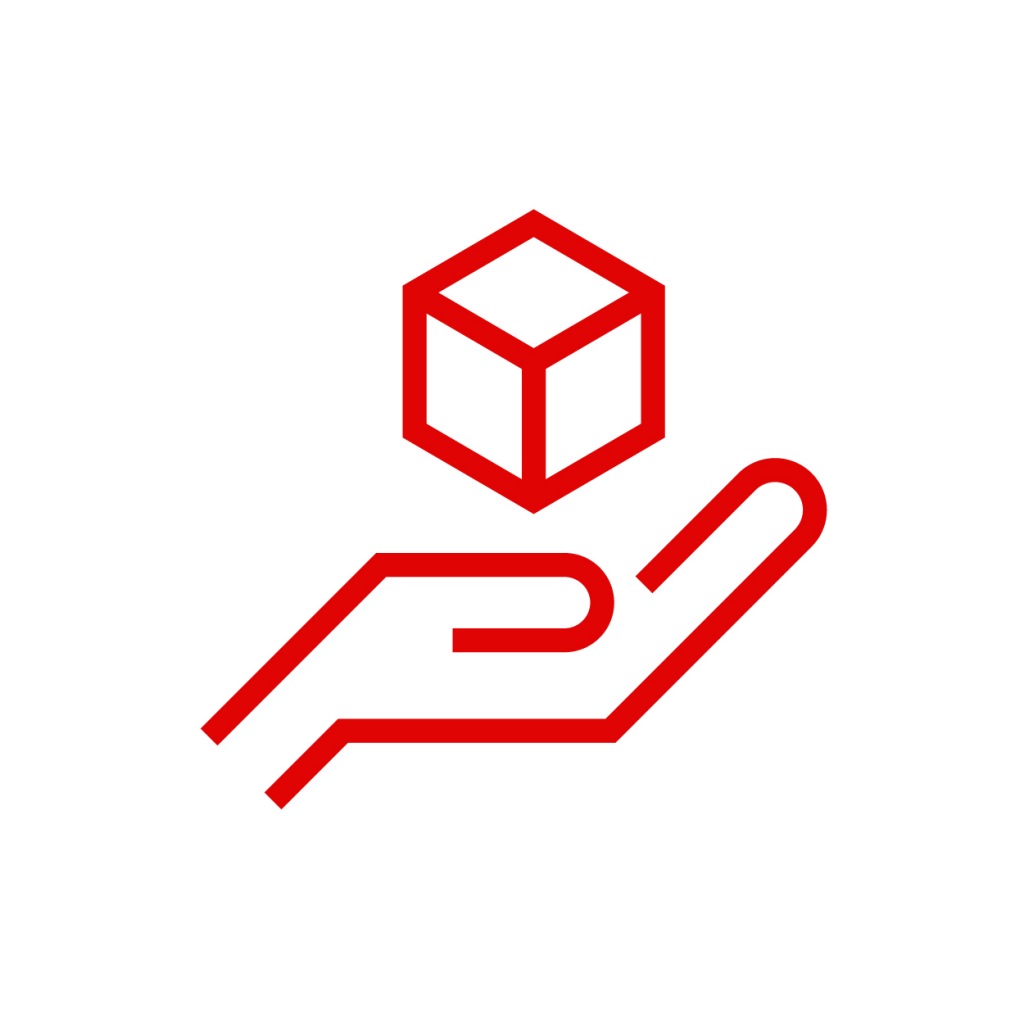 ​
​
RESPONSIBLY
Advised action. With high responsibility towards work, people and environment.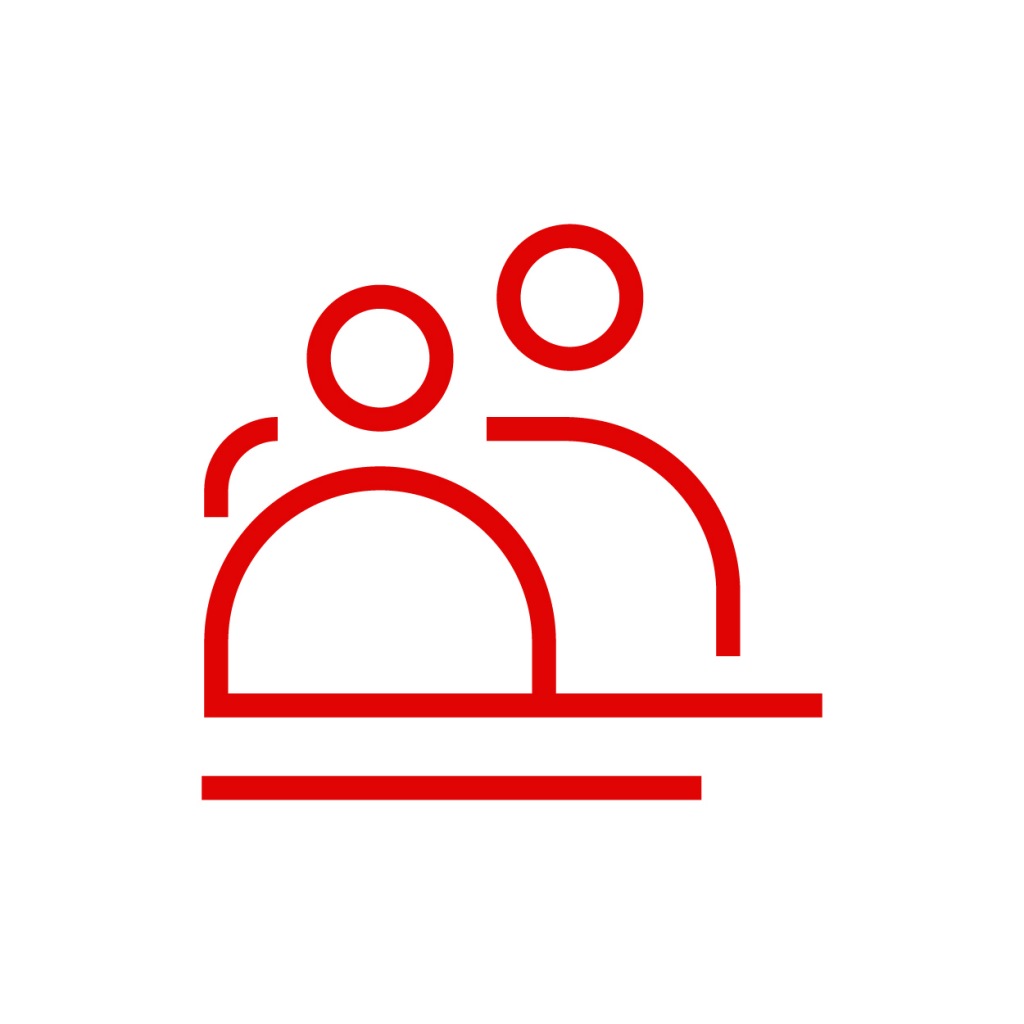 ​
​
COLLECTIVELY
Uniting forces to achieve more. Powerful team that encourages and challenges.