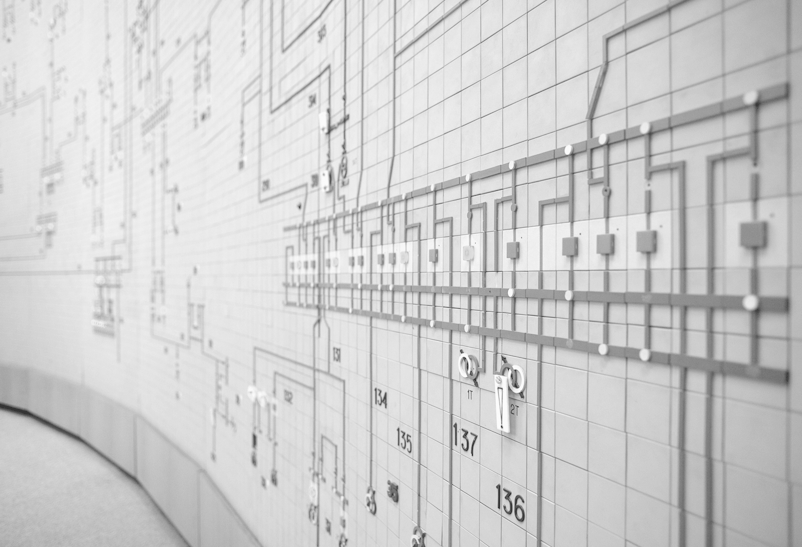 To facilitate equal opportunities to all Baltic balancing market participants and to comply with European Commission Electricity Balancing guidelines, Baltic transmission system operators agreed to organize a common balancing market. Common Baltic Balancing market started operating on 1st of January 2018. The market is operated by Baltic transmission system operators: Elering AS, AS Augstsprieguma Tīkls and LITGRID AB. 
In order to start participating in the Balancing market, Latvian electricity market participant needs to conclude an auxiliary services contract with the transmission system operator. Read more here.
Data on activated balancing energy is available:
Starting from 2018 the data on activated balancing products is available in the Common Baltic balancing market dashboard.
Historical monthly reports for the period 2013-2017 are available below. The reports include data on balancing energy used for system balancing, congestion management and countertrade.