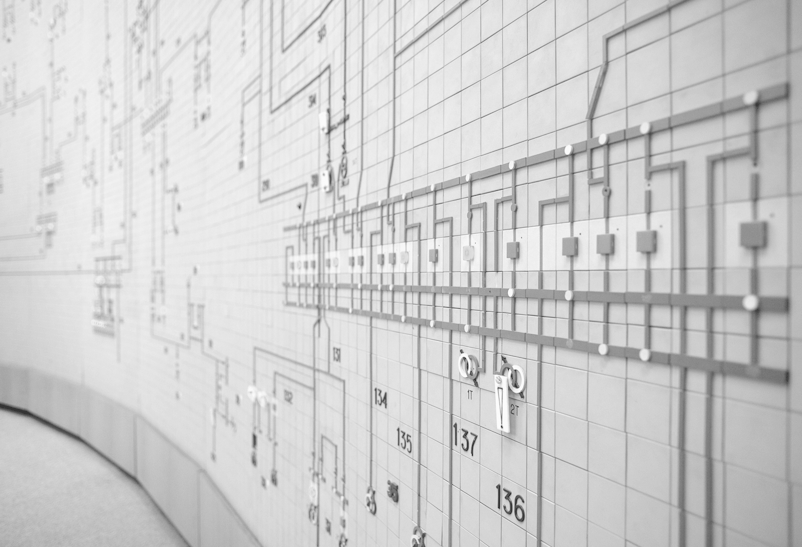 To facilitate equal opportunities to all Baltic balancing market participants and to comply with European Commission Electricity Balancing guidelines, Baltic transmission system operators agreed to organize a common balancing market. Common Baltic Balancing market started operating on 1st of January 2018. The market is operated by Baltic transmission system operators: Elering AS, AS Augstsprieguma Tīkls and LITGRID AB, who have jointly developed harmonized market framework established by: Balancing Market Rules; Imbalance settlement Rules; Terms and Definitions.
Data on activated balancing energy is available:
Starting from 2018 the data on activated balancing products is available in the Common Baltic balancing market dashboard.
Historical monthly reports for the period 2013-2017 are available below. The reports include data on balancing energy used for system balancing, congestion management and countertrade.