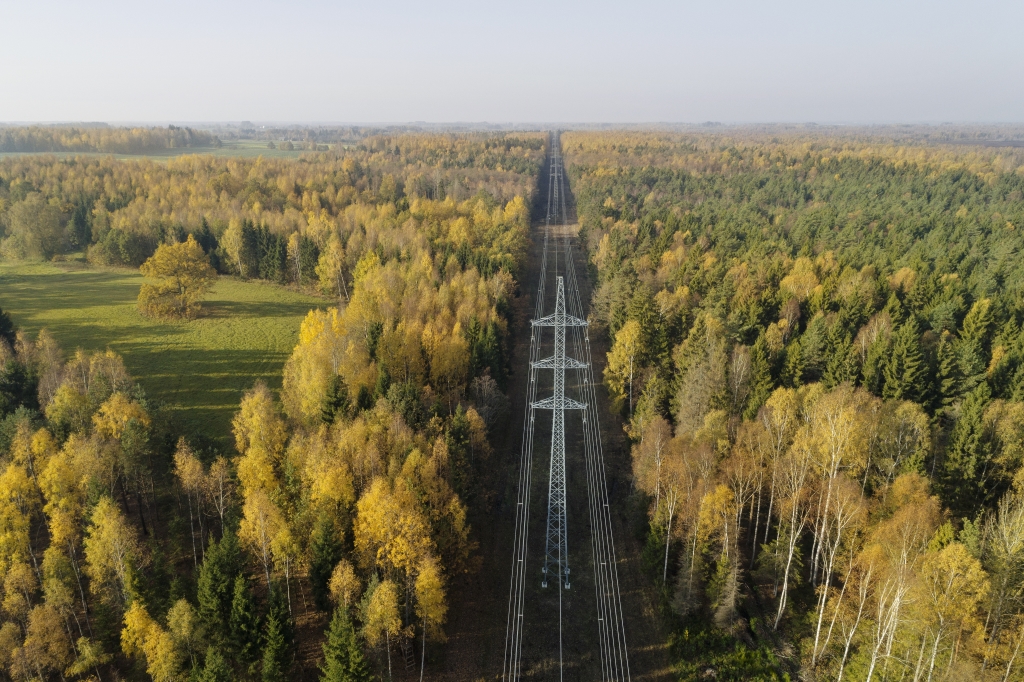 Guarantee of Origin (GO) is an electronic document, that proves the origin of the generated electricity (used energy source and technology). GOs are uniquely identifiable, transferable, and therefore tradable and used (by cancellation) to provide information of supplied energy to the end-consumer. 
The exchange and trading of GOs in Europe is enabled by "Association of Issuing Bodies" (AIB), an association of voluntary Issuing Bodies in Europe which makes it possible to declare to the end-user that the electricity consumed originates from solar panels in Spain or a hydro station in Sweden. For electricity that equals one MWh generated and injected into the grid corresponds to one GO that has an expiration of 12 months after the end of the production period. In Latvia Domain the production period is set to one month.
From 1. December 2020 in accordance with Electricity market law the Latvian transmission system operator – AS "Augstsprieguma tikls" (AST), is authorized to manage GOs in Latvia. AST issues European energy certificate system (EECS) compliant GOs, in accordance with the agreement between AST and European energy certificate system transfer HUB supervisor, for electricity generated from renewable energy sources or high-efficiency cogeneration. The working principles of the Latvian Registry are described in Latvian Domain Protocol.
In case of questions please contact Issuing body via e-mail