The Kurzeme ring was recognised as the best engineering structure in 2019
Development
The Kurzeme ring project, implemented by AS Augstsprieguma tīkls (AST), was recognised as the best engineering structure 2019 in the competition "Best Building of the Year in Latvia". In total, 21 objects were nominated in this category.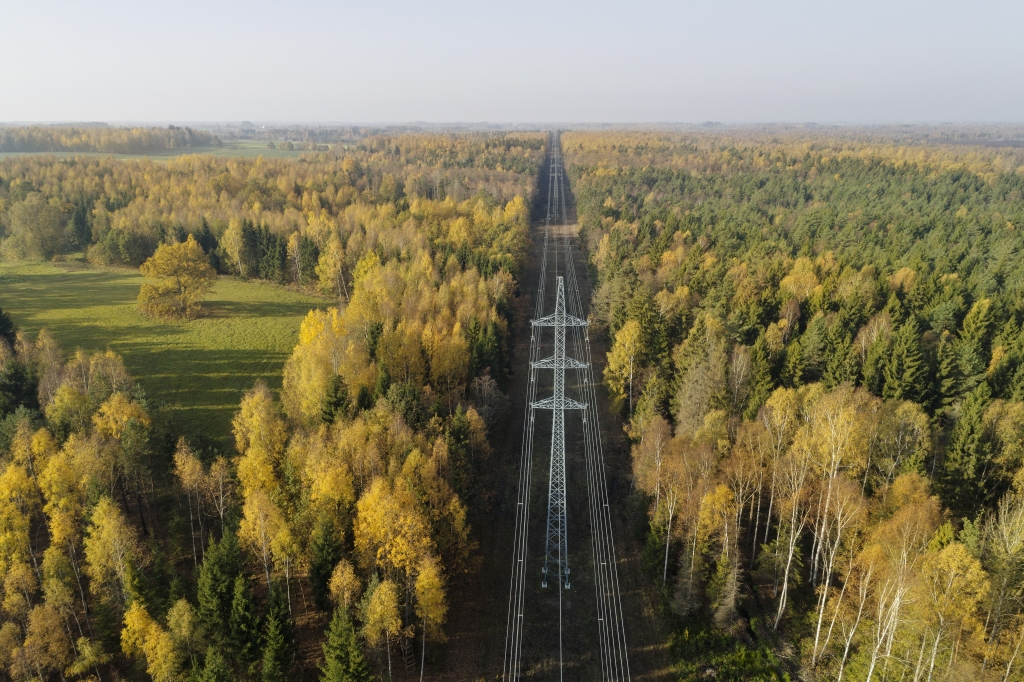 The third, final stage of the Kurzeme ring, was completed last autumn. 127 million euros (including 55 million euros of EU co-financing) was invested in the construction of the third stage that goes from Ventspils to Riga, and this was evaluated in the competition. The length of the newly built line is 207 km and it crosses 11 municipalities. The construction of the line on behalf of AST is carried out by the general partnership that consists of LEC, RECK and Empower.
""Kurzeme ring" is one of the most ambitious projects, carried out in order to strengthen the electricity transmission network, since the restoration of independence. The most modern and advanced construction methods were used during the implementation of the project, and I am really pleased that both the scale and the execution of the project have been assessed by recognised construction professionals and we have managed to be the best of the 21 objects that were nominated in this category," says Arnis Staltmanis, Member of the Board of AST.
The competition "Best Building of the Year in Latvia", organised by the Latvian Building Engineers Association and the Latvian Association of Civil Engineers in cooperation with 16 major organisations of the construction sector, state institutions, universities, and municipalities, is organised for the 22nd time. The objects submitted in the competition were evaluated by 50 experts and the jury visited more than 80 objects; 41 buildings were presented in the final.

Associated content
The State Construction Control Bureau of Latvia, as Competent Authority responsible for construction of transmission objects in Latvia accepted commissioning of transmission project Kurzeme Ring st…
Commemorating the completion of electricity transmission network reinforcement project "Kurzeme Ring" by Latvian electricity transmission system operator Augstsprieguma tīkls AS (AST), on 11 of Sep…